(N51) PARK NEWS - 9 April 2012
OLYMPIC TORCH ROUTE in Crystal Palace Park
---
A Clean JOSEPH PAXTON
Undoubtedly there is a smile on his face. After all these years looking despairing, he looks almost like he's just had a shave! Compare this image to that on our HOME page, taken some years ago - great change.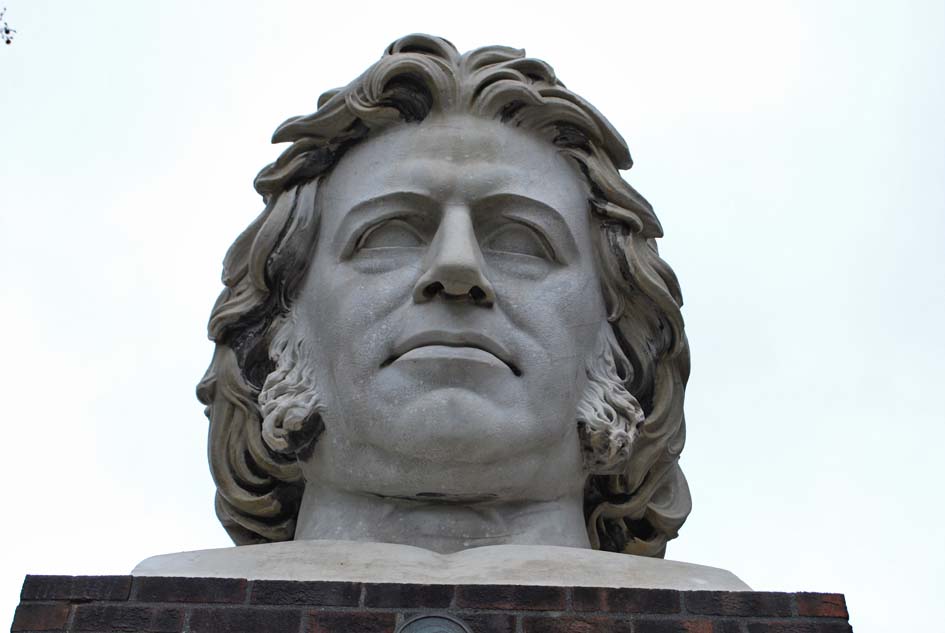 ---

A clean - newly painted INFORMATION CENTER (Penge entrance)
A new coat of paint on the Information Centre has made a great difference - that and the fact that the nearby Ladies and Gents seem to be functioning properly. Only thing missing - a sign saying "Info Centre - Welcome" - but I wouldn't want to be too pernickety.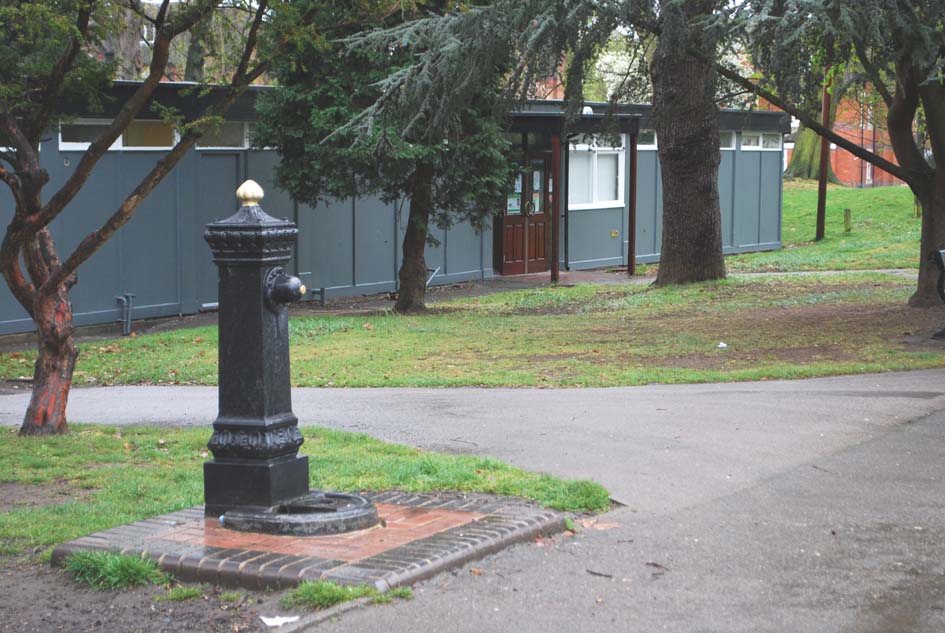 ---
MUSEUM Works
A scaffolding has been up for a week or two - I assume a new roof is about to be installed (again)... but I could be wrong - will have more information in due course.
---


CRYSTAL PALACE STATION WORKS
I am told that work is going on apace on the old ticket hall - could tyhis have something to do with the Olympics? Even the lifts are due to be fitted...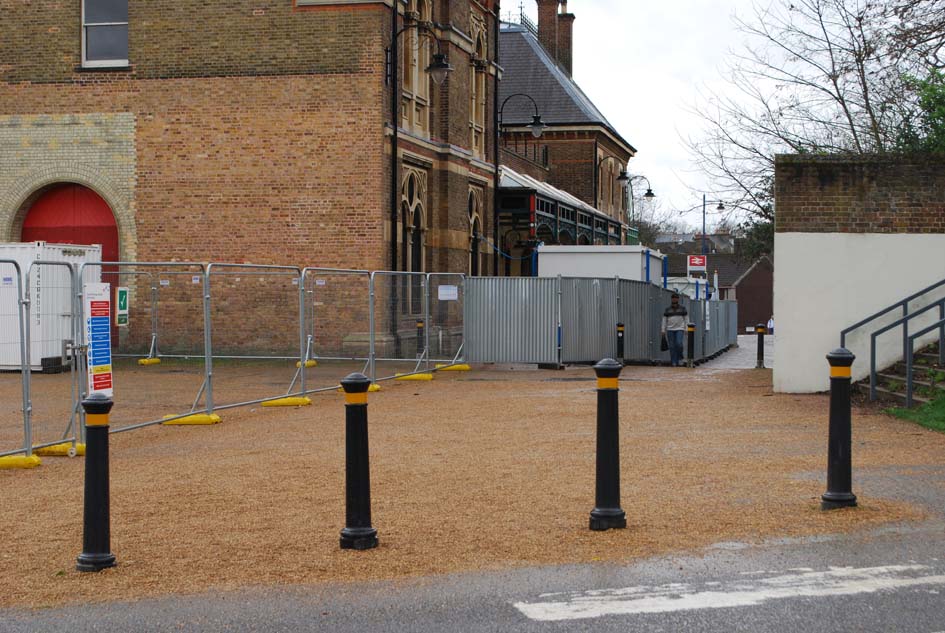 ---
SOME PARK PICTURES....
Joseph's bust may have been cleaned up but, alas, the concrete and steel stuff behind him still remains. A truly miserable entrance (especially on a wet day) towards the magnificent Nationasl Sports Centre.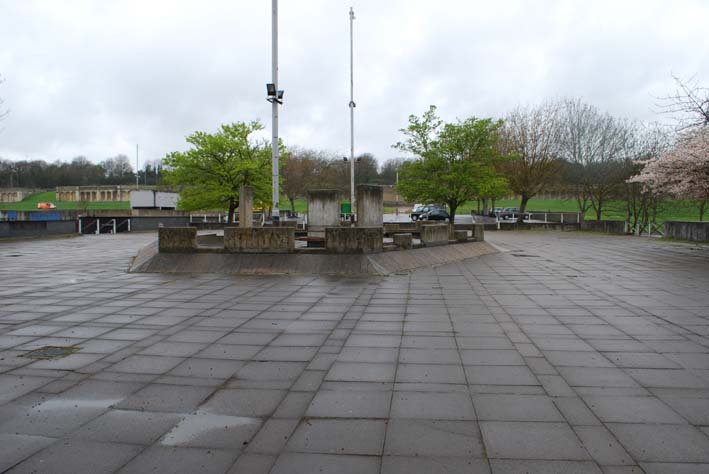 Here he is again, Joseph Paxton... bright and clean, but alas, surroiunded by too much steel.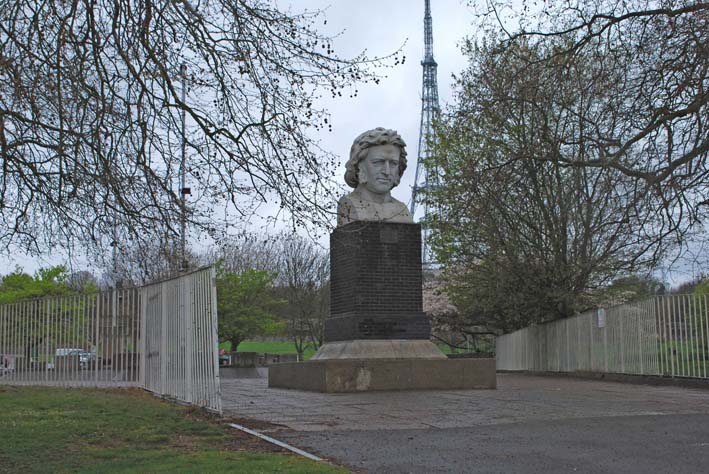 The grand Paxton axis - looks great even in the wet weather. The concrete mess at the high point in the distance will go one day!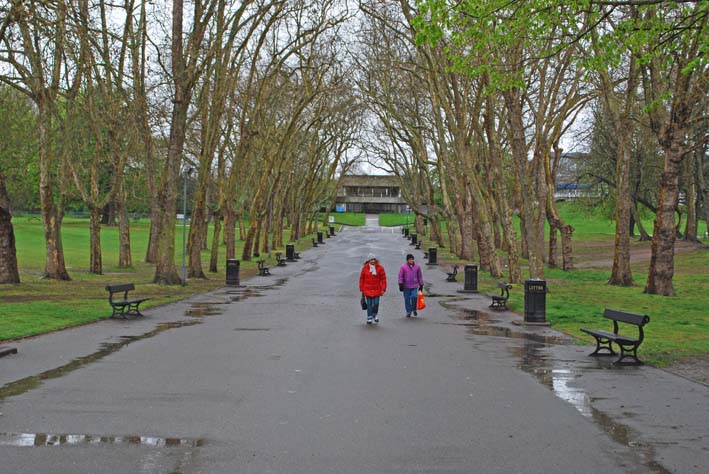 Top of page; Back to news index;


24/6/2011 Last updated24/6/2011; 9/4/12